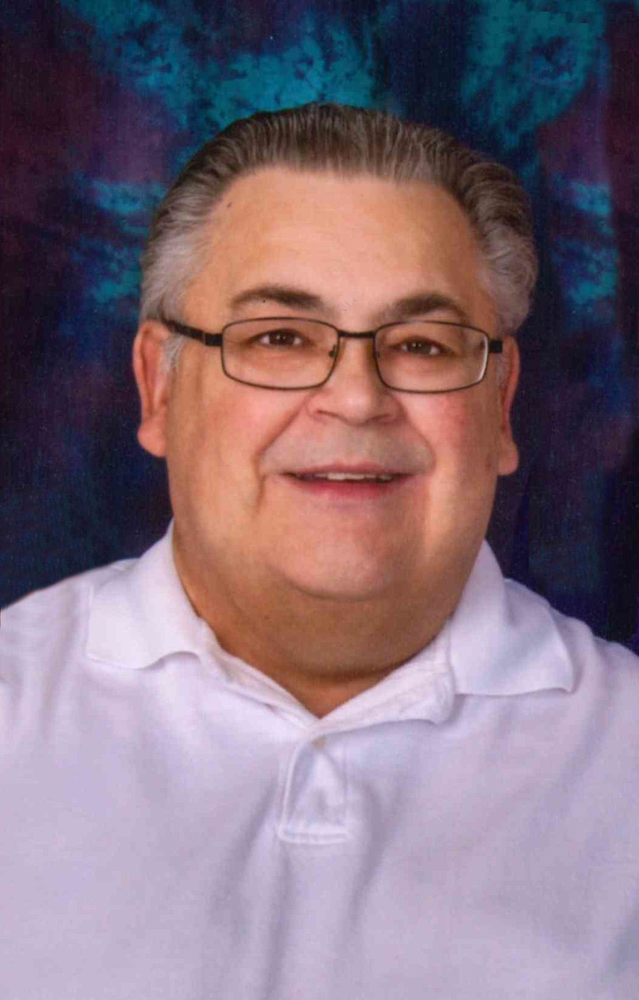 Share Your Memory of
Daniel
Obituary of Daniel Lee Kelley
Daniel Lee Kelley, the son of Richard Amos and Doris Ann (Ford Cornell) Kelley, was born January 27, 1947, in Pekin, Illinois. Dan graduated from the Oskaloosa Senior High School in 1965 and from the University of Iowa in 1970.
On February 25, 1967, Dan was united in marriage with Dianna Maddy. Dan worked as a nursing home administrator, serving the needs of his residents and staff. Dan served on the Iowa Board of Examiners for nursing homes. He was a member of the Masonic Lodge and served on the Newton Community School Board in the mid 1980's. Church was very important to Dan and he enjoyed his time with the Our Savior Lutheran Church family. Dan loved people. He loved his family, and oh yes, he loved dogs. He was very giving and would do anything he could to help others. Dan enjoyed his trips to the casino, eating out, watching movies, watching The Young and the Restless, watching the Iowa Hawkeyes and New England Patriots and taking family trips to Kansas City Royals games. He especially cherished his time with his grandson, Trevor as they played chess and he watched him play sports.
Dan died on Tuesday, May 26, 2020 at his home in Newton. He was 73 years old. Dan was preceded in death by his parents and his brother, Richard in 2011.
Those left to honor Dan's memory include his son, Dan Kelley; his daughter, Kathie Klonglan; his grandson, Trevor Klonglan; his ex-wife, Dianna Kelley; his nieces, Louann Bruster and April Kelley; and his companion dog, Sunny.
A Facebook Broadcast of the Funeral service for Dan will be held at 10:30 am, Saturday, May 30th on the Pence ~ Reese Funeral Home and Cremation Services Facebook page. Friends of Dan Kelley may call at the Pence ~ Reese Funeral Home in Newton from 1:00 pm until 5:00 pm, Friday, May 29th. The family will not be present. Memorials may be designated to ASPCA, the American Society for the Prevention of Cruelty to Animals, and may be left at the funeral home.
To send flowers to the family or plant a tree in memory of Daniel Kelley, please visit Tribute Store
Viewing
1:00 pm - 5:00 pm
Friday, May 29, 2020
Pence ~ Reese Funeral Home & Cremation Services
310 N. 2nd Ave. E.
Newton, Iowa, United States
The family will not be present.
Facebook Broadcast
10:30 am
Saturday, May 30, 2020
Pence ~ Reese Funeral Home & Cremation Services Facebook page
https://www.facebook.com/Pence-Reese-Funeral-Home-Cremation-Services-45841802308/
Newton, Iowa, United States
This service may be viewed on the Pence Reese Funeral Home & Cremation Services Facebook page
Interment
Solan
Cemetery
rural Keswick, Iowa, United States