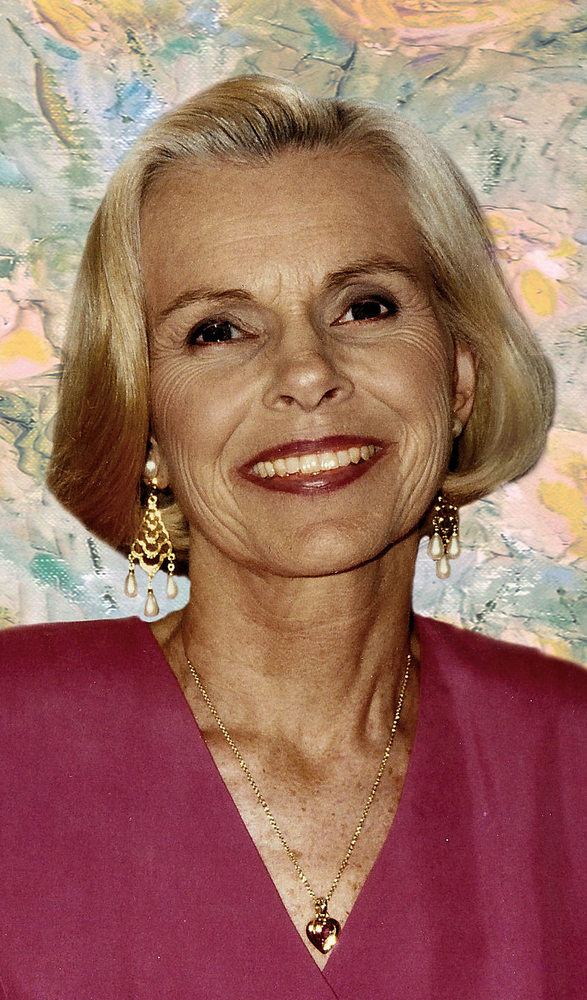 Obituary of Mary K Self
Mary, 82, died Sunday, February 3, 2019, at Park Centre Health Care in Newton.
A Funeral Mass for Casey will be 10:30 a.m., Friday, May 31, 2019, at the St. Augustine Catholic Church in Des Moines, with Father Christopher Pisut officiating. Burial will be at the Glendale Cemetery in Des Moines. Pence ~ Reese Funeral Home in Newton, have been entrusted with the arrangements. In lieu of flowers, memorials may be left to her family or a charity of your choosing.
Mary K. "Casey" Self, 82, the daughter of James Albert and Mary Catherine (O'Brien) Murphy, was born September 18, 1936, in Des Moines. She was a high school and college graduate, and had received a master's degree in Counseling. Casey was in a private practice as a Mental Health Therapist. She enjoyed her family and helping others, and was a devoted mother, grandmother, sister and friend.
Casey is survived by her sons: Christopher Thorpe and James Thorpe; and many good neighbors and friends.
She was preceded in death by her parents.