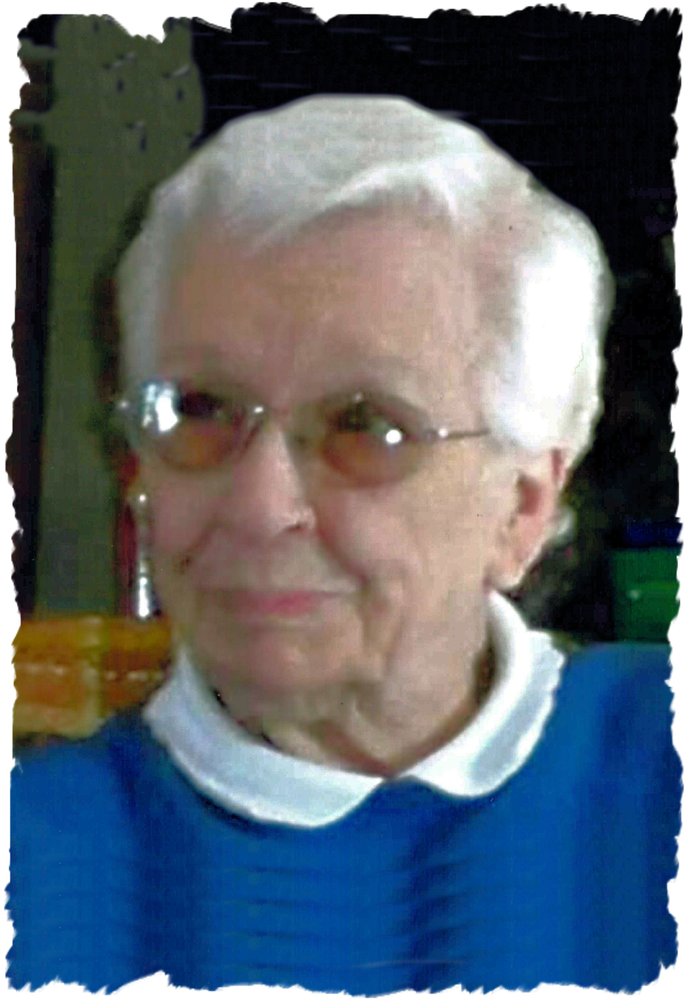 Obituary of Mable Knox
Mable J. Knox
Newton
Mable Jane Knox, 90, of Newton, passed away Wednesday morning, August 1, 2018, at Newton Health Care, in Hospice care.
Funeral services for Mable will be 10:30 a.m., Monday, August 6, 2018, at the Pence – Reese Funeral Home in Newton, who have been entrusted with the arrangements. Visitation will be 2 p.m. until 4 p.m., Sunday, Aug. 5, at the funeral home. Burial will be in Newton Memorial Park Cemetery, and memorials are being designated in Mable's name or to Mid-Iowa Hospice, and may be left at the funeral home.
Mable, the daughter of Orval and Blanch (Kingrey) Carter, was born February 27, 1928, near Monroe. She was a resident of the Newton area since Oct. 1949.
On March 26, 1952, Mable was united in marriage with Kenneth Knox, in Newton. Mable had devoted her life to her family and friends, as a homemaker, and was a member of Grace Lutheran Church. She will be greatly missed by those who knew and loved her.
Mable was preceded in death by her parents; her husband Kenneth on Aug. 2, 2012; a great-grandson Caiden Knox; and her brothers: Dale, Kenny and Dwight Carter.
Those left to honor Mable's memory include her four children: sons: Kenny (Kathy Rasmussen) Knox of Brooklyn and Kevin (Laurie) Knox of Grinnell; daughters: Kathi (Steve) Owens and Karla Jorgenson, of Newton; her ten grandchildren: Kandi Lame and Jacki Buss; Kara, Amanda, Jeremy Knox; Lorissa Moffitt and Jason Jorgenson; Holly, Shawn and Michelle Knox, thirteen great-grandchildren and two great-great grandchildren; her brothers and sisters: Leonard, and Raymond Carter, Mary Brobst and Linda Sandelin; several nieces and nephews; and her many good neighbors and friends.
Online condolences may be left for the family at: www.pencefh.com.