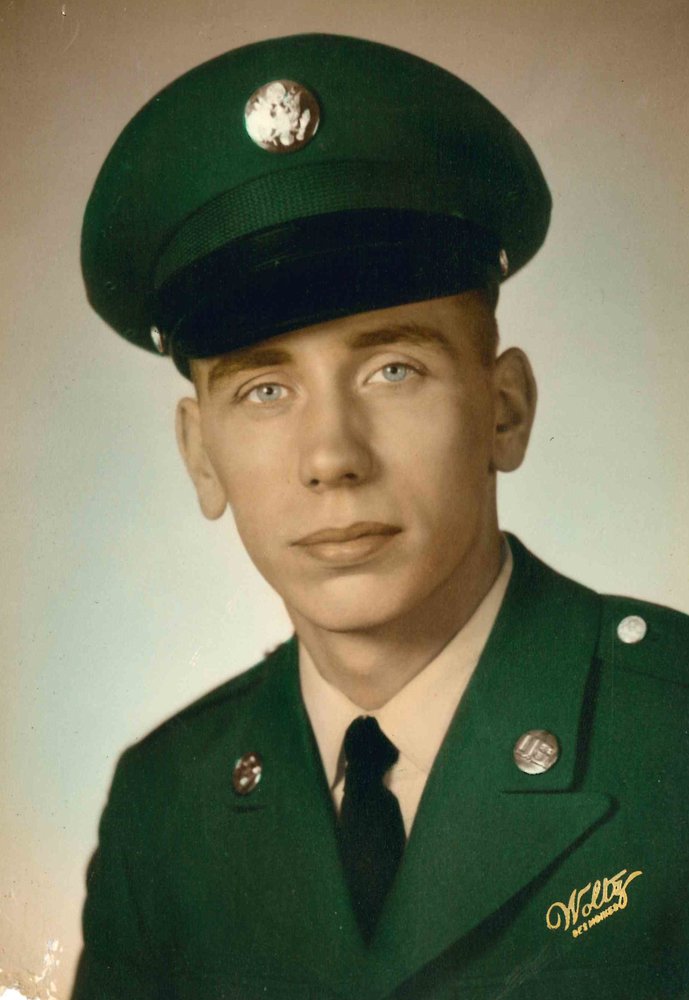 Obituary of Franklin Chapman
Franklin "Bud" Ben Chapman, the son of Orlin Alex and Margaret (Armstrong) Chapman, was born November 17, 1945 in Des Moines, Iowa. Bud graduated from the Newton Senior High School with the class of 1964. Following high school, Bud served his country in the United States Army. In 1976, Bud was united in marriage with Vernyse Ruth Rawlins. Bud worked as a journeyman painter and later at the Mesquaki Indian Casino in Tama, Iowa. He enjoyed fishing, playing harmonica, music and camping. He was a member of the American Legion in Newton and Marshalltown.
Bud died on Wednesday, April 25, 2018 at the VA Central Iowa Healthcare System in Des Moines, Iowa. He was 72 years old. Bud was preceded in death by his parents; a sister, Barb Secor and a brother, John Chapman.
Those left to honor Bud's memory include his daughters, Carlene (Paul) Lutz and Lessa (Terry) Davis; his five grandchildren; his five great grandchildren and his sister, JoAnn Jackson. Memorials may be left to the Frank Chapman Memorial Fund and may be left at Pence ~ Reese Funeral Home or at any Wells Fargo bank.