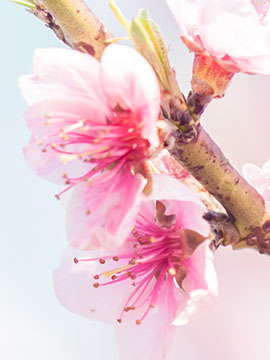 Share Your Memory of
Patricia
Obituary of Patricia Ann Putz
Patricia A. Putz, the daughter of Marvin Nielsen and Ruby (Tammen) Nielson-Grush, was born December 12, 1942 in Spencer, Iowa. She graduated in 1961. She went on to graduate from L.P.N. school and worked as a licensed practical nurse for forty-two years.
On December 3, 1972, Pat was united in marriage with Steven J. Putz in Rosemont, Iowa. Pat worked at the Jasper County Care Facility for twenty-three years and a total of seven years at Skiff Hospital in Newton. Pat devoted her life to her husband, children, and grandchildren. She was a member of the First Lutheran Church, Dorcas Circle and attended the Bar None Cowboy Church in Newton. Pat was a past advisory board member at Heritage Health Care. She had also served at Share preschool, on the Newton Air Fair Committee, Smart Readers, Big Brother Big Sisters, as an ambassador at Skiff Hospital, served on the Newton R.A.G.B.R.A.I. committee, the Newton Animal Rescue League the Newton Chamber of Commerce, Red Ruby, Adventurous Babes, Red Hat groups, Community Suppers, Martha's Circle ad on the Jasper County Relay For Life Committee.
Pat went home to see God and Jesus on Wednesday, August 5, 2020 at MercyOne Newton Medical Center. She was 77 years old. Pat was preceded in death by her parents; her stepfather, Mark Grush; and infant son; her daughter, Angie Ancer; her sisters, Sharon Meyer and Martha Saenz and a brother-in-law, Ken Meyer.
Those left to honor Pat's memory include her husband Steve; her sons, David and Aron; her grandchildren, Vincent and Johnny Putz; her brother, John Grush; several nieces and nephews; many good friends and her beloved dogs, Honey and Bandit.
To send flowers to the family or plant a tree in memory of Patricia Putz, please visit Tribute Store