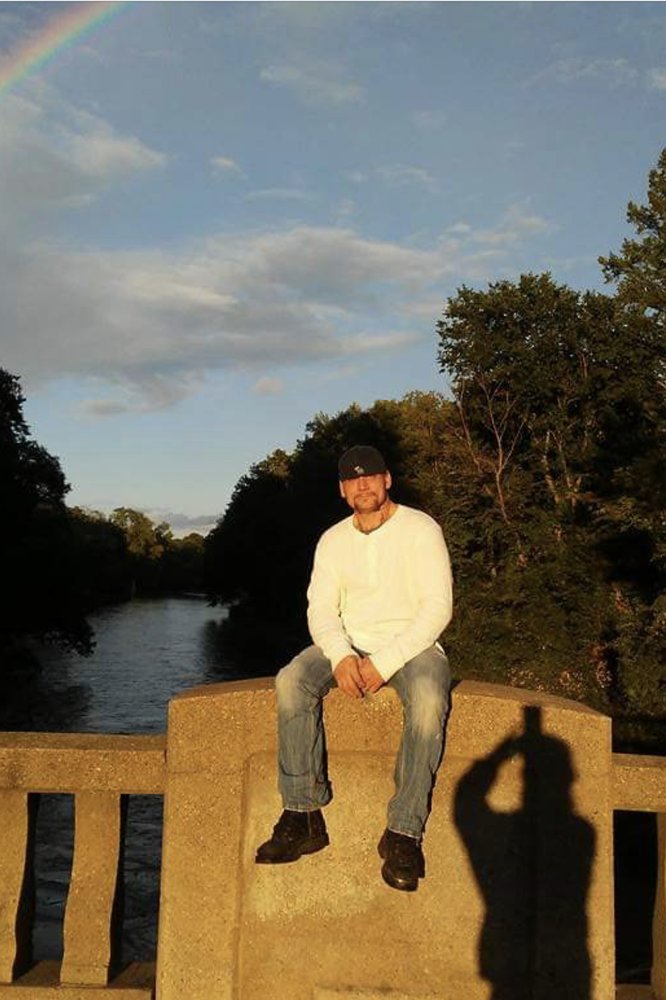 Share Your Memory of
Aaron
Obituary of Aaron Danial VandeKrol
Aaron Danial VandeKrol, the son of Wesley (Jaci) VandeKrol and Vicki (Steve) Floyd, was born July 15, 1974, in Bartow, Florida.
On April 6, 2014, Aaron was united in marriage with Ashley Bronwyn Catharine Dicks in Abingdon, Iowa. He worked as a framer and roofer for many years. More recently, he worked at Winnebago Industries in Forest City, Iowa. He was currently working for J.B.S. in Ottumwa, Iowa. Aaron was full of life, having much energy, he was a hard worker and enjoyed getting things done. He liked to joke around and make people laugh. He loved his tattoos, listening to music, being outdoors, helping others, watching movies, spending time with Ashley, traveling, riding four wheelers, and drinking Mt. Dew. Aaron was proud to be involved with the Freedom Fighters, a men's ministry in Mason City, Discover Hope in Newton, the Newton Church of The Way, and Rhythm Church of Mason City. One of Aaron's special gifts was the ability to pray passionately. He loved to pray!
Aaron died on Thursday, August 22, 2019 at the Ottumwa Regional Health Center. He was 45 years old. Aaron was preceded in death by his sister, Shannon Durbin.
Those left to honor Aaron's memory include his wife, Ashley, his son, Skylar VandeKrol; his daughter, Shannon VandeKrol, his stepson, Hunter Hope; his stepdaughter, Maddison Hope; his mother and stepfather, Vicki (Steve) Floyd; his father and step-mother, Wes and Jaci VandeKrol; his brothers and sisters, Jinny Morrow, Joel VandeKrol, Stephanie Verwers, Travis VandeKrol, Brandi Gallardo Herrera, Jessica Rutter, Eric Millang, Amanda Robben; and many nieces and nephews.
To send flowers to the family of Aaron VandeKrol, please visit Tribute Store
Aaron VandeKrol's Fundraiser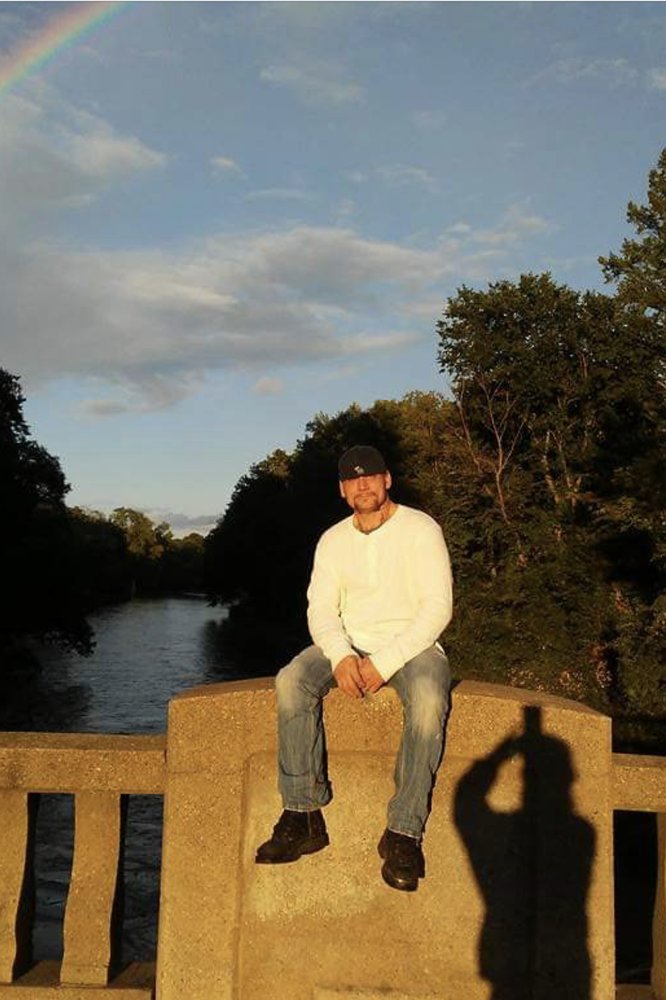 Contribute by sharing this page
Contributions may be made to this 'Trusted, Official' donation page by clicking on the Donate Now button. We thank you in advance for any and all help. The success of the fundraiser depends on its promotion. If you are unable to donate, we ask that you please share the tribute link by copying and pasting on all social media platforms, email and texting.
Visitation with the family
12:30 pm - 1:30 pm
Wednesday, August 28, 2019
Newton Church Of The Way
2306 S. 3rd Avenue E.
Newton, Iowa, United States
Funeral service
1:30 pm - 2:15 am
Wednesday, August 28, 2019
Newton Church Of The Way
2306 S. 3rd Avenue E.
Newton, Iowa, United States