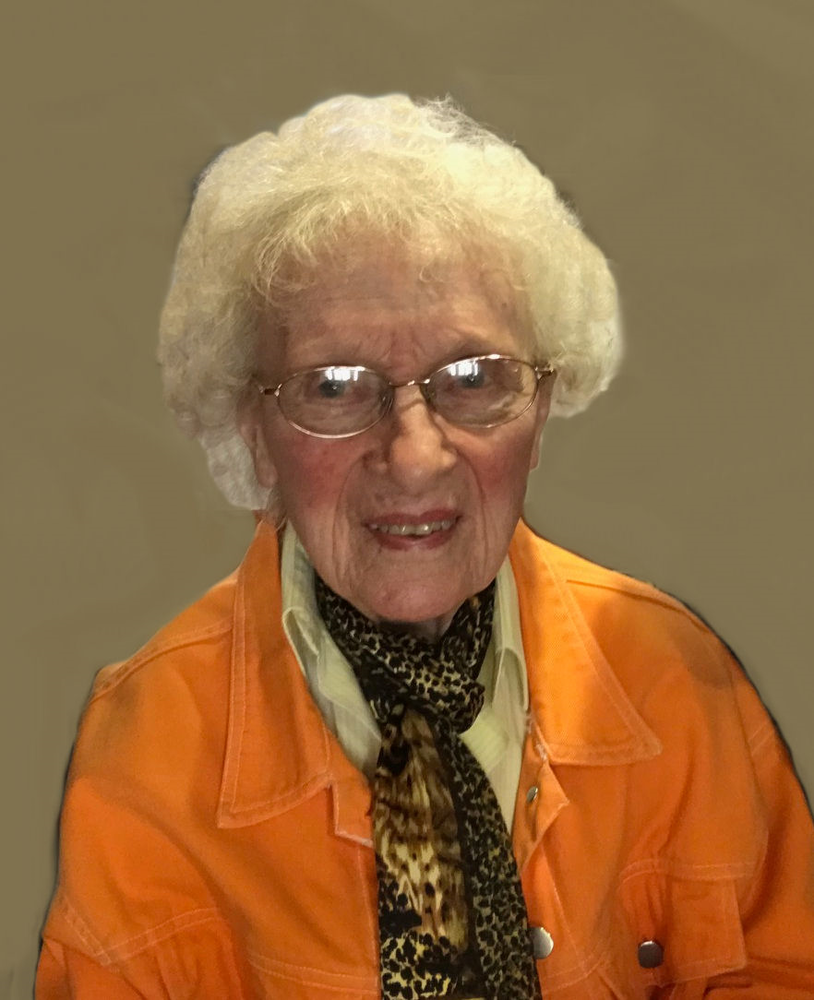 Share Your Memory of
Evelyn
Obituary of Evelyn Mills Kuhns
Evelyn M. Kuhns, the daughter of Thomas and Ila Mills, was born May 16, 1926 in Flushing, Ohio. She attended Canton, Ohio schools, graduating from Lincoln High School, Class of 1944. Evelyn married Paul S. Kuhn on February 13, 1951, in Lisbon, Ohio. They worked together in the family hardware and appliance store until January 1963, when it was sold. They moved to Newton, Iowa to join Ellen Maytag as estate manager and companions. In 1993, Ellen Maytag Madsen died, and they moved to Park Center in 1994. Evelyn made connections with many people throughout her life which gave her joy, pleasure and satisfaction.
Evelyn died on Thursday, January 10, 2019, at Skiff Medical Center in Newton. She was 92 years old. Evelyn was preceded in death by her parents and her husband, Paul; and her special friend Earl Johnson.
Those left to honor Evelyn's memory include her sisters, Carolyn (Tom) McCain of Canton, OH and Marilyn (Jim) Cooper of Canton, OH; one niece; nine nephews and their families and many friends including, Jace Jontz.
Her request of cremation and no service will be honored. Arrangements are being handled by the Pence ~ Reese Funeral Home. Memorials may be designated that support the Arts, or local charities, including the Park Centre Good Samaritan Fund may be left at the funeral home.