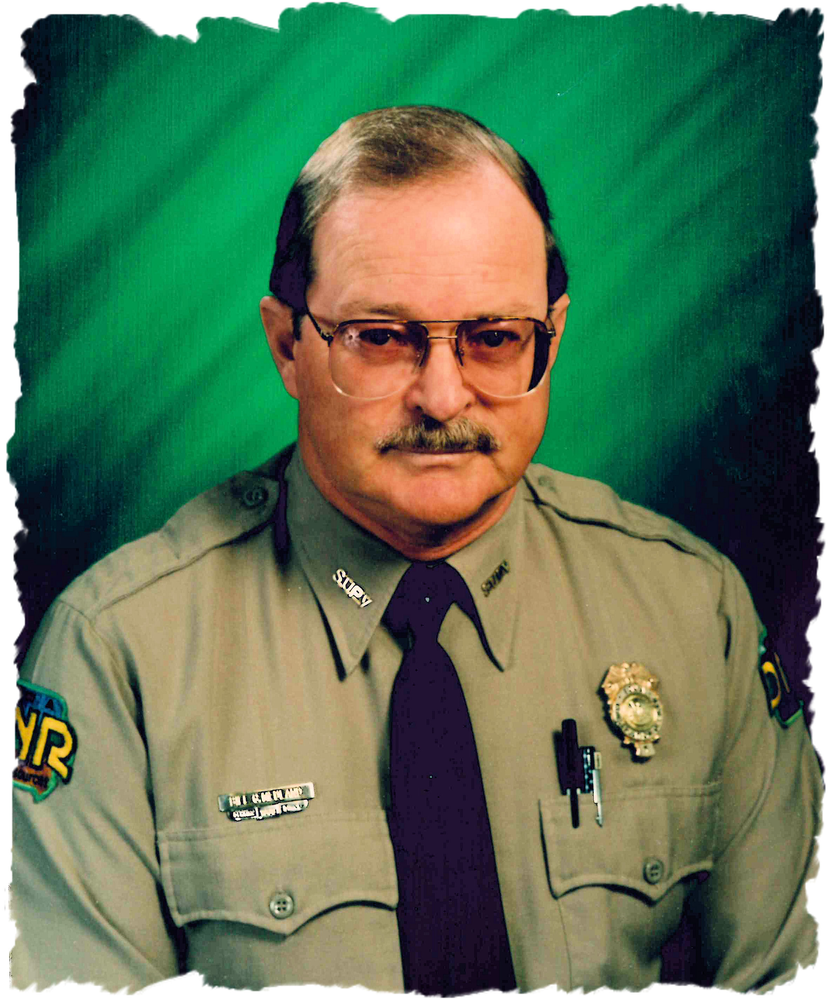 Obituary of Bill Gene Medland
Bill G. Medland
Bill died on Tuesday evening, August 14, 2018, at his home at Park Centre in Newton, under the care of Wesley Life Hospice.
Funeral services will be 1:00 p.m.; Friday, August 17, 2018, with a visitation at 12:30 p.m., one half hour prior to the services, at the Pence ~ Reese Funeral Home in Newton. Burial will be in the Oakland Cemetery in Centerville, Iowa. In lieu of flowers, memorials may be designated to the Jasper County Animal Rescue League or to a charity of your choosing, in Bill's name.
Bill Gene Medland, 78, the son of William Charles and Avis (Blue) Medland, was born June 4, 1940, in Centerville. He graduated from the Centerville High School, Class of 1958, and attended Graceland College (now Graceland University) in Lamoni, for a year. Bill served his country with the US Army, from Oct. 3, 1961 until Oct. 25, 1963, where he was stationed in Germany. He then returned to Centerville and graduated from Centerville Junior College, completing his degree at the University of Northern Iowa, in 1980.
In December 1967, Bill was united in marriage with Linda Neal Cathcart, and in 1969, began his career with the Department of Natural Resources as an Assistant Park Ranger at Lacey-Keosauqua State Park. In 1970, they moved to Cedar Falls where Bill served as Park Ranger at George Wyth Memorial State Park. They then moved to Creston in 1977, and Bill was the Supervisor of the South-Central Iowa Parks, until he retired in 1998. In 2000, Bill and Linda moved to Bittersweet Acres near Newton, to be closer to family, and in 2014, they moved into Park Centre. He was an avid reader and loved to golf.
Bill was preceded in death by his parents; his wife Linda on July 17, 2016; and his grandparents. The family wishes to thank the staff of Park Centre Health Care and Wesley Hospice, for all the help and care they gave to Bill.
Bill is survived by his brothers: Maurice and Norman Medland, both of California, and their families; cousin Mary Alice Langston of Chariton; sister-in-law Ella Hendershot of Newton; his nieces: Ann (Hendershot) Buch of Newton and Lynn (Hendershot) Trease of Birmingham, Michigan; and many good neighbors and friends.