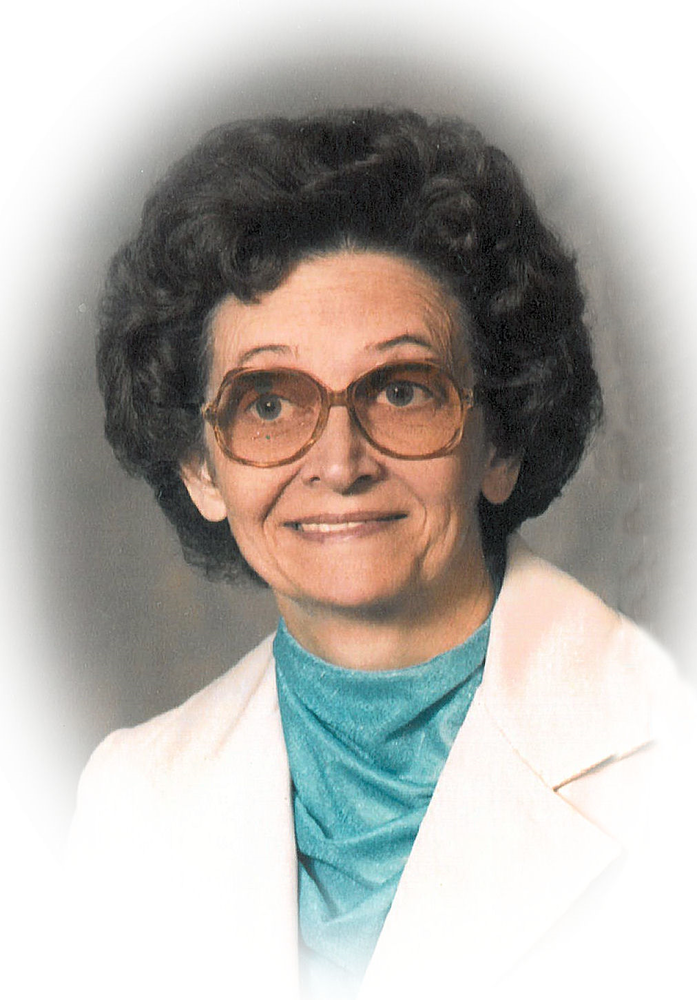 Obituary of Fannie Shores
Fannie G. Shores
Fannie went home to be with her Savior on Friday, August 3, 2018, at her home in Newton, under the care of Hospice.
Fannie Gordon Shores, 92, the daughter of Arden Willobrid and Fenton Alice (Bradley) Worland, was born December 27, 1925, near Leonard, MO. She was a graduate of the Shelbina, MO Senior High School.
On Dec. 1, 1944, Fannie was united in marriage with Delbert Shores in Missouri. Fannie and Delbert moved to the Newton area, in 1949, where she would work for Stockton's Super Value, retiring in 1971. She had devoted her life to her family, and was a member of Sacred Heart Catholic Church. Fannie enjoyed ceramics, crocheting, taking care of her flowers and sewing.
Fannie passed away Friday evening, August 3, 2018, at her home in Newton.
Those left to honor Fannie's memory include her daughters: Judy (Joe) Nimmo of St. Charles, IL and Patricia Shores of Newton; her sons: Delbert Jr. (Carol) Shores of Urbandale and George (Anna) Shores of Knoxville; her eight grandchildren and seventeen great grandchildren; a sister; and many good neighbors and friends.
Fannie was preceded in death by her parents; her husband Delbert on Oct. 13, 1991; grandson Chad Shores; a great grandchild Asher Aister Allen; her brother and three sisters.