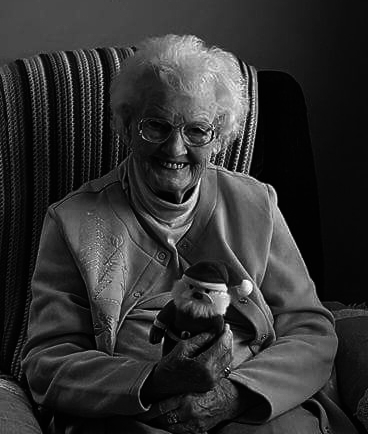 Obituary of Helen Snook
Helen D. Snook
Helen, 95, passed from this life on Tuesday evening, July 3, 2018, at her home near Newton, one day short of her 96th birthday.
A Private Family Graveside service will be held at the Palo Alto Cemetery in rural Newton, and Pence ~ Reese Funeral Home in Newton, has been entrusted with the arrangements.
Online condolences may be left for the family at: www.pencefh.com.