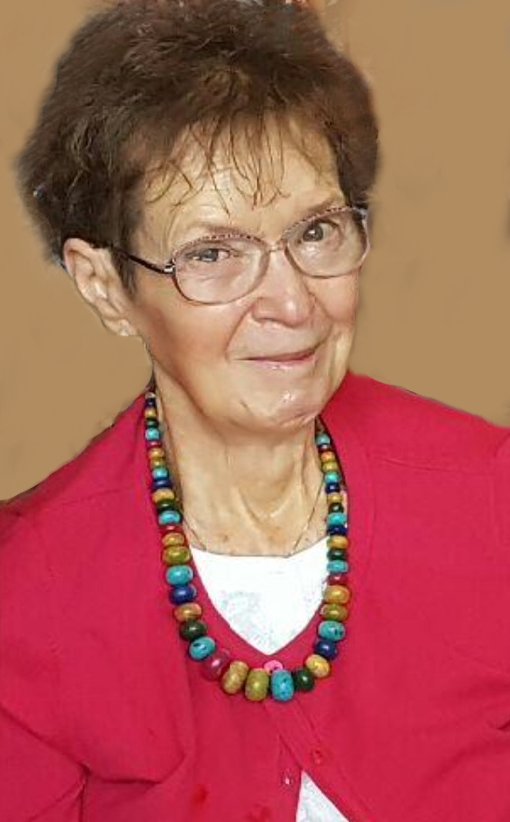 Obituary of Judy Lauterbach
Judy Virginia Lauterbach was a wife, mother, and grandmother, but most importantly, a child of God. She faithfully served the Lord and was a light to everyone who crossed her path. Some may wonder why she did not experience the miracle of healing but we believe God chose her to be our miracle of His Amazing Grace through her loving and encouraging spirit.
Judy was the daughter of Delmar and Helen (Becker) Conklin, was born June 8, 1944 in Pleasantville, Iowa. Following high school Judy went on to receive a degree in Nursing. On July 29, 1966, Judy was united in marriage with Dean Lauterbach in Perry, Iowa. Judy devoted her life to her husband, her family, and her Lord. She was a member of the Community Heights Alliance Church in Newton, Iowa where she was a longtime Sunday School superintendent and ladies Bible study leader. She was on the organizing committee for the Crisis Pregnancy Center of Central Iowa, Just Give Me Jesus, and founding board member of the Family Leader.
Judy died on Saturday, April 28, 2018 at Skiff Medical Center in Newton, Iowa. She was 73 years old. Judy was preceded in death by her father.
Those left to honor Judy's memory include her husband Dean; her children, Christie (Jon) Dunwell, and their children Addison and Bryce; Kate (Dave) Leever and their children, Madison, Peyton, Cale, and Ella; Jason (Lori) Lauterbach and their children, Ryan, Paige, and Clay; Michael (Holli) Lauterbach and their children, Piper, Camber, Tag, Blair, and Maggie; her mother, Helen Conklin; her sisters, Joyce VanKirk, Julie (Bob) Burns, Jill Brosnahan, Joelle (Danny) Miner; her sister-in-laws, Mary Diers and her brother-in-law and sister-in-law, Jon and Georgia Lauterbach; and many nieces and nephews.
Funeral services will be held 1:00 p.m. Wednesday, May 2, 2018 at Community Heights Alliance Church in Newton, Iowa. The family will greet friends from 6:00 p.m. to 8:00 p.m. Tuesday evening at the church. Memorials may be designated to the Pregnancy Center of Central Iowa and may be left at the church or at Pence ~ Reese Funeral Home.