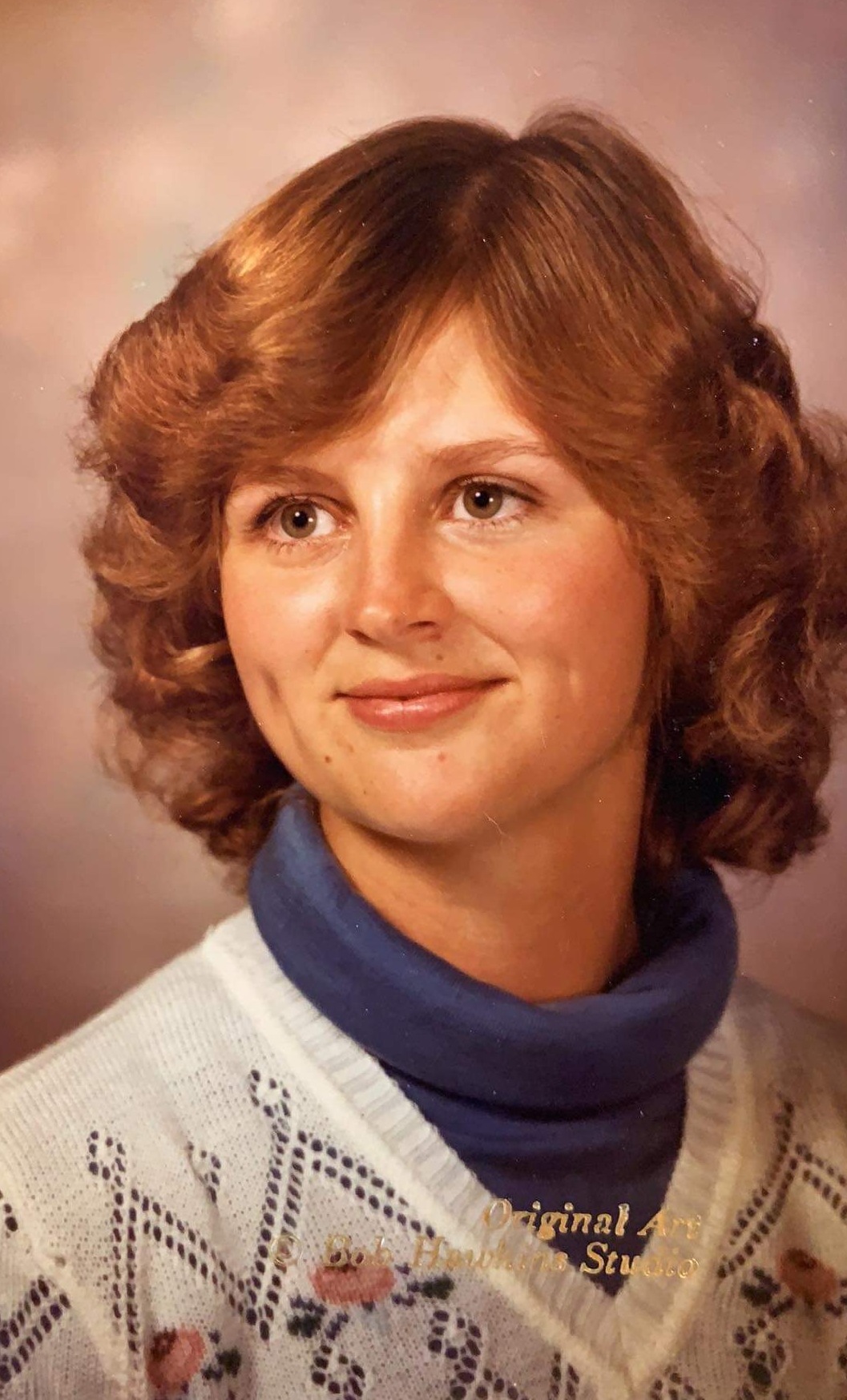 Michelle Lynn Langmaid
Michelle Lynn Langmaid, the daughter of Don and Joan Louise (Lathrop) Johnson, was born November 24, 1961, in Bloomington, Illinois. She was a graduate of Central College.
Michelle died on Thursday, October 14, 2021, at MercyOne Medical Center in Des Moines, Iowa. She was 59 years old.
Those left to honor Michelle's memory include her children, Meegan Langmaid-Keller, Ryan (Dawn) Langmaid and Ross (Amber) Langmaid; her grandchildren, Gaige Langmaid, Tristin Langmaid and Reese Langmaid and Blake Langmaid; her great granddaughter, Presli Langmaid and her 14 year old Boxer, Maggie.
A Gathering in Remembrance will be held Sunday, November 7, 2021, at 3:00 p.m. at Stoney Point Barn, 3241 Ranch Avenue Reasnor, Iowa 50232. Following the brief service, there will be a fellowship time with those who loved her.