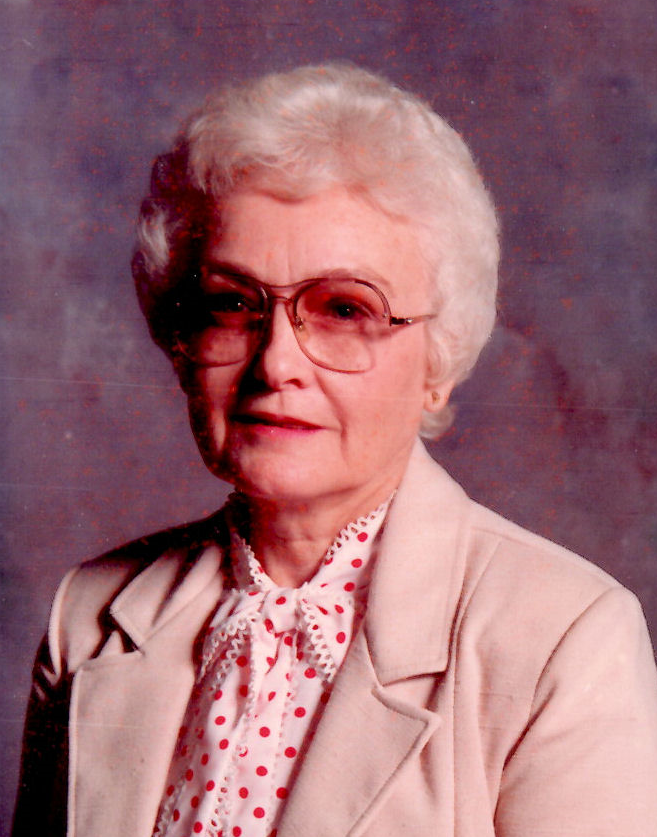 Helen Marie Schmelzer
Helen Marie Schmelzer, 94, formerly of Newton, passed away peacefully on Saturday, July 17, 2021, in Idaho Falls, Idaho.
Helen, the daughter of Peter S. and Catherine Irene (Carey) Mannion, was born April 14, 1927, in Independence, Iowa. She was a graduate of the Fayette, Iowa High School, Class of 1945.
On June 7, 1948, Helen was united in marriage with Maurice Edmund Schmelzer in Oelwein. In 1950, she and Maurice moved to the Newton area. She was employed by the Newton Farm and Home Store. After retiring, she worked part time for Rock Communications in Newton. Helen devoted her life to her family, and enjoyed gardening, quilting, and traveling. Maurice would precede her in death on February 13, 1982. Sixteen years after Maurice's passing, she married Dick Haning in 1998. She was a member of the Sacred Heart Catholic Church in Newton.
Helen was preceded in death by her parents; her first husband Maurice; her second husband Dick; and her three brothers: Harold, Howard and Hubert Mannion.
Those left to honor Helen's memory include her son Gregory Schmelzer of Houston, Texas; her daughter Maureen (Jim) Geringer of Idaho Falls, Idaho; her three grandsons and a great-granddaughter; several stepchildren and step-grandchildren; and her many extended family and special friends.